Keep these interviews in your library, PLUS get 2 bonus interviews PLUS more bonuses.  View them anytime with your

ALL-ACCESS PASS. Click here to purchase. Only $147!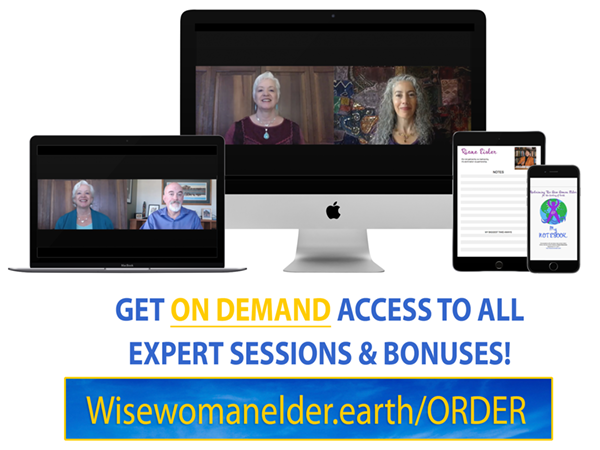 September 9th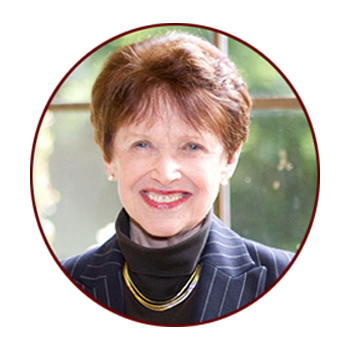 It's not patriarchy vs matriarchy, it's domination vs partnership. The distinction that will change your life.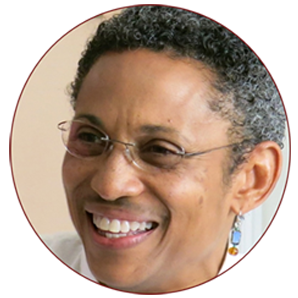 On being an African American lesbian spiritual leader, omnifaith, and weaving our spirituality into politics.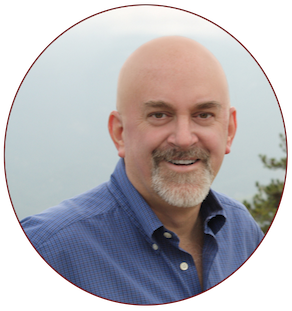 The value for men of being in true partnership with women. How to invite men into partnership.



September 10th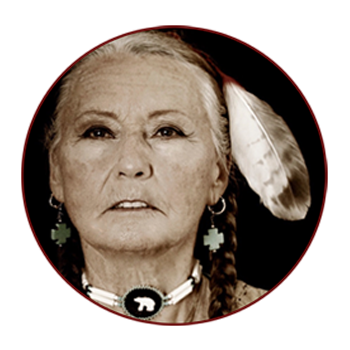 Moon lodges, Grandmother lodges and weaving our spiritual traditions together.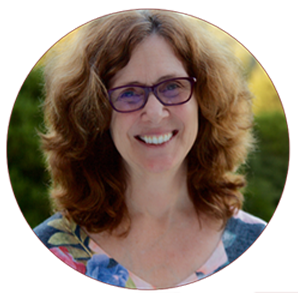 The importance of women's circles. The women's issue that is the same around the world. On grandmothering boys.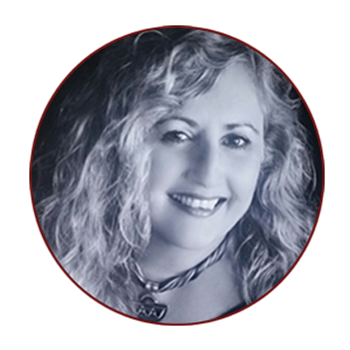 Wise women as community builders. As a Palestinian Christian, creating Arab women's circles to empower peace.
September 11th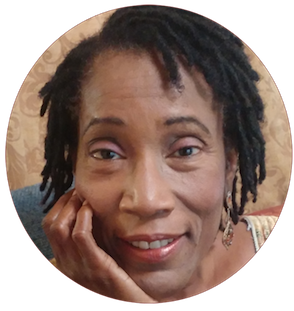 WisdomWomen – a new way forward, diversity, healing race wounds, and giving your body the pleasure it wants.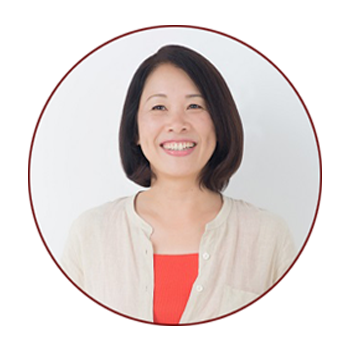 The separate women's language in Japan.  The issue that women in the US, Australia and Canada share.
September 12th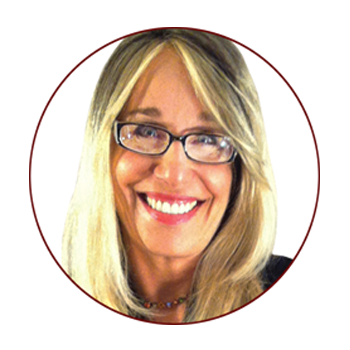 Sexy brain – the role of hormones in staying juicy and vital as we age. The shadow side of women in medicine.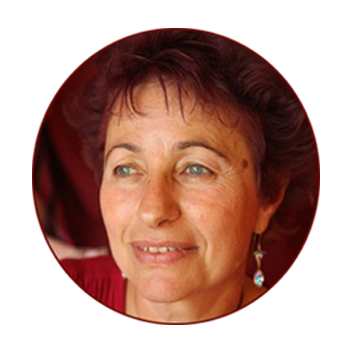 Jewish and Arab women circle together in Israel. Honoring menstruation, menopause as a sacred journey, and post-menopause as a time of power.
September 13th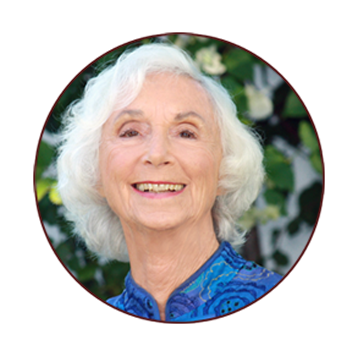 Elder women as extraordinary visionaries & creators. The new human species arising.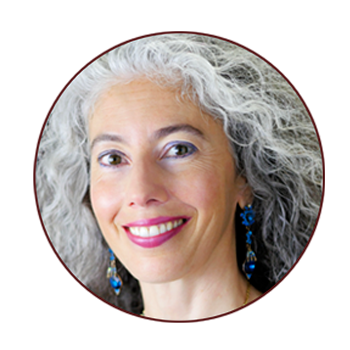 The shadow side of elder women, elders as oracles, and our wombs as sacred creative centers throughout life.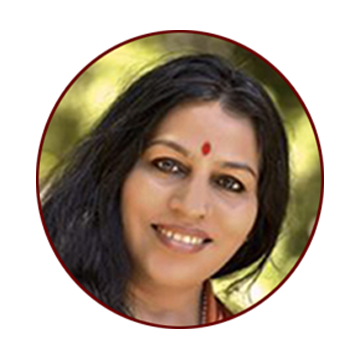 The Vedas – the universal philosophy. Partnership culture in ancient India. On being a woman spiritual leader. Ayurveda for health.
September 14th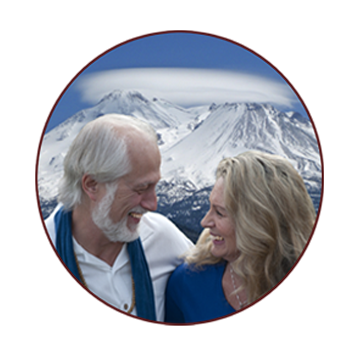 Creating and living a sacred partnership. The Divine Masculine in service to the Divine Feminine.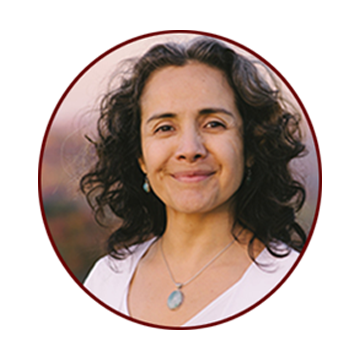 Recovering ancestral wisdom and body wisdom. Harmonizing with nature and our own energies. Thoughts on women in Mexican culture.
September 15th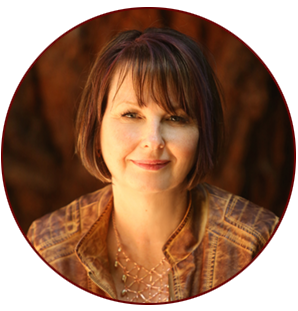 Elder women creating businesses, the art of feminine marketing, and how our deepest wounds become our greatest gifts.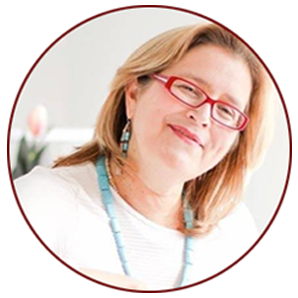 Lessons learned from sitting in circle with wise elders of many cultures over a lifetime. The importance of music in creating change.



September 16th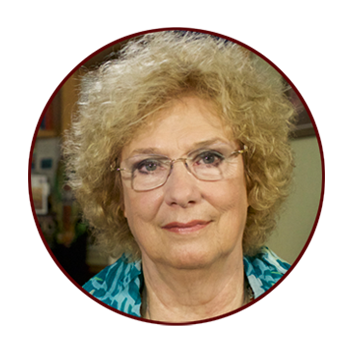 Why wise woman elders are crucial to creating the change we need, now. What YOU can do in your community for the climate.
Being an Elder in the Lakota/Dine' community. The importance of wise woman elders. Experiences from Standing Rock.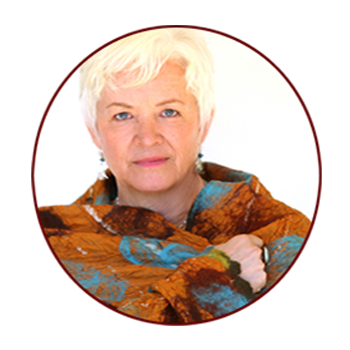 Themes and lessons from the summit. The importance of our voices. How to become a wise woman elder and mentor.



September 17th

 
All videos live for ONE DAY only.
BONUS INTERVIEWS for All-Access Pass Holders
CLICK HERE to purchase your All-Access Pass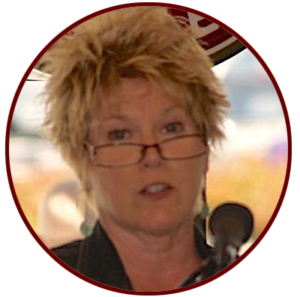 Chansonette Buck, PhD, poet
On competition with her mother, childhood trauma, and writing as a path for healing.
Dr Maria D Michael
After the Sun Dance – messages from Spirit. A call to action.